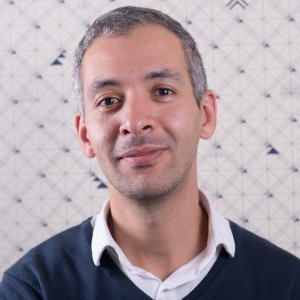 Hakim Mendjeli
Digital Products| Strategies| Propositions for Fintech and retail banking
Hakim recently led the Digital strategy function at Barclays. Prior to this he was in charge of mobile strategy and product development at Lloyds Banking Group. He headed small business banking proposition and strategy at RBS. He is also founder @FrenchDigital and founding member and ambassador @FrenchTech London. He was previously an exec @Vodafone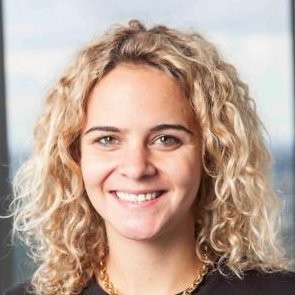 Meaghan Johnson
Researcher| Digital Journey Expert
Meaghan is a thought leader, Strategic Advisor and Research Guru with six years' experience helping banks and organisations evolve in the rapidly changing world of digital banking. With a deep knowledge of fintech trends and the evolution of customer journeys, Meaghan supports banks and startups in their quest to deliver truly digital propositions through inspiring and informing.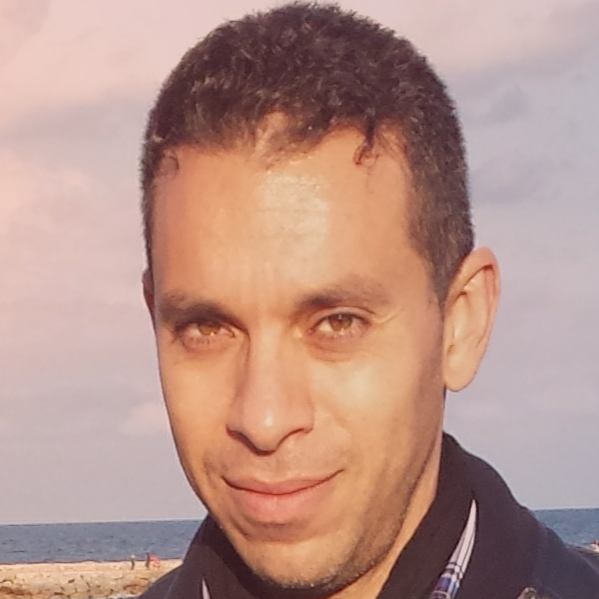 Mahidine Mendjeli
Technology Strategy | Full Stack Development
Mahidine is a physicist who caught the internet bug. He setup two startups, first 6clic in 2000 a web based affiliation platform, followed in 2007 by OOdesk, a web technologies powered virtual desktop solution.  Along the way he consulted and collaborated with a number of startups ranging from a leading content management systems provider for online publishers, a leading web communities platform and a telco company providing triple play solutions.